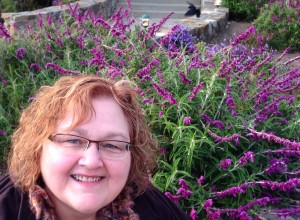 Heather Tinkham
I see the act of making as a human need that speaks deeply to our unique and wonderful souls. At its best, art is a way to bring more beauty, joy, honesty, and authenticity in to a world that is increasingly busy and chaotic. My work extends the idea of art destined for gallery walls in to our every day lives, as Artwear for both our bodies and our homes. Visit Heather's Minneapolis Studio in the Northrup King Building (info available here), or visit her website: www.tiglioarts.com.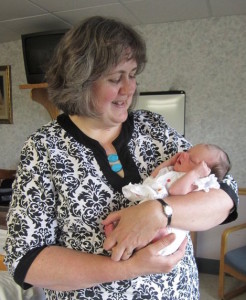 Ellen Mainville
Ellen is a New York native, teacher, writer, poet, and artist. Ellen has previously published poetry and prose in select magazines, and has won numerous awards for her art. She is author of All My Days, a book of devotions published in July 2017. Her second book, currently in progress, is a children's book of poetry, inspired by her grandmother's love of gardens, and illustrated with her own charming designs. The third will be a serious adaptation of some of her previous, award-winning poetry, and new poems, drawn from her deep understanding of life's joys, tragedies, and the liminal world in-between.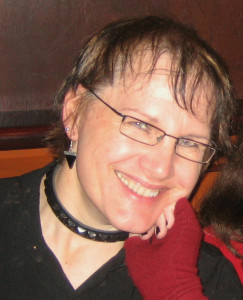 Jan-Renee Carlson
Jan is an aerospace engineer (rocket scientist) by day, and an aspiring author in her spare time. An avid railroad enthusiast for many years, Jan (Ann's ardent side-kick) devoted many, many weekends in the 1980s driving around all of rural Virginia with Ann, photographing all the old railroad stations still in existence. At the time, the idea was to publish a definitive pictorial guide to Virginia's railroad stations. But shortly before completing their joint project, someone else published just such a guide.  After their photos, logs and records sat in archives for 30 years, Jan and Ann discovered that they were sitting on a gold mine of stories and photos from a time that is now lost. Together, they are writing a travel log and photo collection of their pilgrimage to discover the railroad stations of Virginia, before they disappeared forever.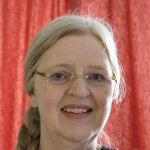 Ann B Carlson
Ann also publishes her own work, including her most recent commission Roberta's Boys: Four Pitts Brothers of Macon, GA .  Ann is a former government scientist and administrator who worked at NASA for 25 years and finished her career at the National Science Foundation.  Having worked extensively with government documents, program descriptions, Congressional testimony, speechwriting, and opinion pieces, she decided  to branch out into writing and publishing as a retirement career.  She lives in New York and Virginia with her spouse, Jan, and their cats, Amí and Sophia.
Coming Soon!  Alison Millsaps, Arkansas activist, mother, creative writer.